Yoohoo!
It's confirmed and now I get to announce it. I'll be performing at KDU on the 30 of Sept for a college party called 'Fusion Fever' and then off to Charlie's Place for 'Posh Friday' presented by DJ@Work! Get urselves on their guestlist for free at www.djatwork.us
I was on The star's R.Age interviewing stomp;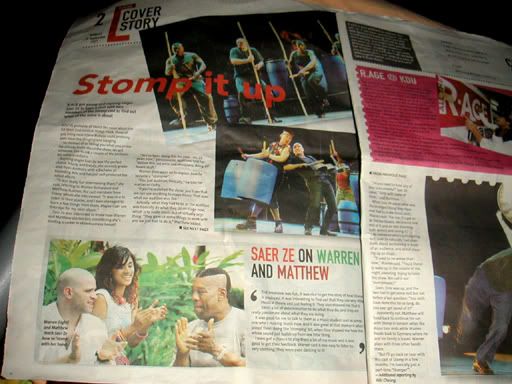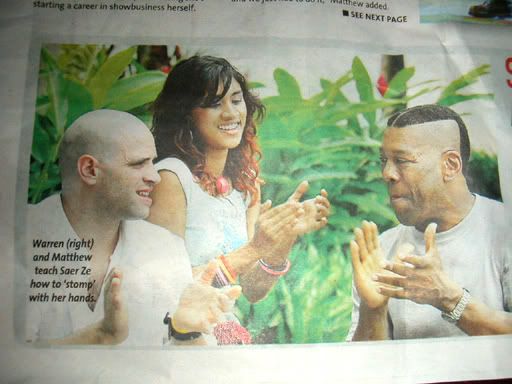 yay! And on the 1st of October will have a show with a band at a cafe in Damansara which Ill let u know exactly where asap. (more like as soon as i get off this lazy butt)
Adlin Rosli, writer of KLUE and NST emailed me to say he loved the CD and that it's the
'one of the best local releases I've heard this year'.
A-hah! he said it. Obviously made my day.
I've just discovered James Blunt today, how so the very the slow I am, I know and I've so fallen in love with his voice! Im getting my hands on as many songs of his as I can and so far i like 'High' the best. If you'v got songs to recommend, hit me with a reply or comment ok. Take care, peace&love *wink*